What characterizes a partnership with us?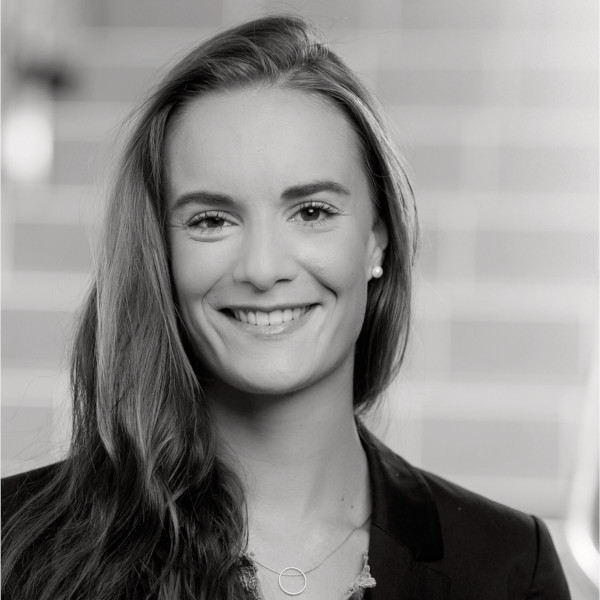 Chantal Michelis
Talent Marketing Volkswagen AG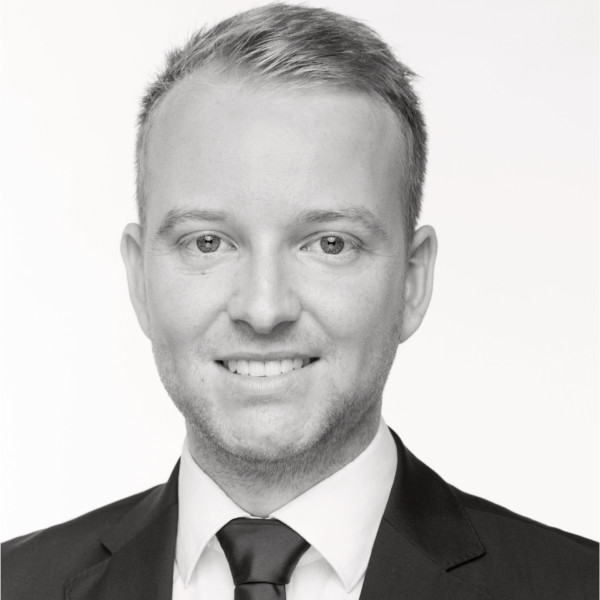 Oliver Klupp
Personalmarketing & Recruiting Porsche AG
Know-How
Become a partner and create the basis for the transfer of knowledge and experience in the technical and non-technical fields.
Monetary support
Become a partner and support the development and manufacturing of our future electric and autonomous driving race cars.
Collaborative events
Become a partner and offer us the opportunity to share our developments with the public and inspire new people about our work.
Online & Print
Presence on our newsletters, social media and website.
Graduate Contacts
You are in direct contact with our members.
Livery
Your companies logo gets an exclusive place on our car.
Teamwear
Your companies logo on our partner shirts.
Trade fair visits
Joint appearances with our car at your booth.